CBD Vape Juice (5%)
Sale price
£27.00
Regular price
Unit price
per
10ml bottle with 5% CBD content (500mg)
Pure CBD Crystals ensure 0% THC
Suitable for all common e-cigarettes
Suitable for microdosing up to standard dosage
Free from nicotine and artificial aromas
UK delivery: 3-5 Working Days
Details

When inhaling the CBD vape oil using a vaporiser, CBD passes through the lungs directly into the large blood circulation, which supplies the entire body. In contrast to sublingual intake, this prevents the liver from degrading a certain part of the active ingredient and thus inactivating it. This ensures 100% consumption and rapid onset of the CBD compound.
Ingredients

Isolate of CBD crystals - 0% THC
Propylene glycol (PG)
Glycerol / Vegetable Glycerin (VG)

Propylene glycol together with glycerol serves as a humectant. It prolongs storage times and prevents the product from drying out. (PG/VG ratio: 80/20).
Suggested use

Shake well before use. Use the vape oil as usual in your e-cigarette. 1ml of the liquid contains 50mg CBD. This corresponds to approximately 8 drops of our 15% CBD oil. Hold for a few seconds after inhaling, to achieve optimal absorption of the active ingredient.
Safety instructions

Please note: e-cigarettes are not suitable for people suffering from cardiovascular diseases, nursing mothers, pregnant women and persons under 18 years of age. The products must also be kept out of the reach of children. No Nordic Oil products, including vape oils, are intended to treat nicotine addiction. Please contact your pharmacist or doctor if you wish to stop using nicotine.

The provided contents serve exclusively for information and further education and do not replace in any case a medical consultation by a doctor or pharmacist. Our texts do not serve for independent diagnosis and treatment of diseases.
Storage

Avoid direct sunlight and high temperatures (over 25°) for long periods of time. Keep out of the reach of children. See package for expiry date.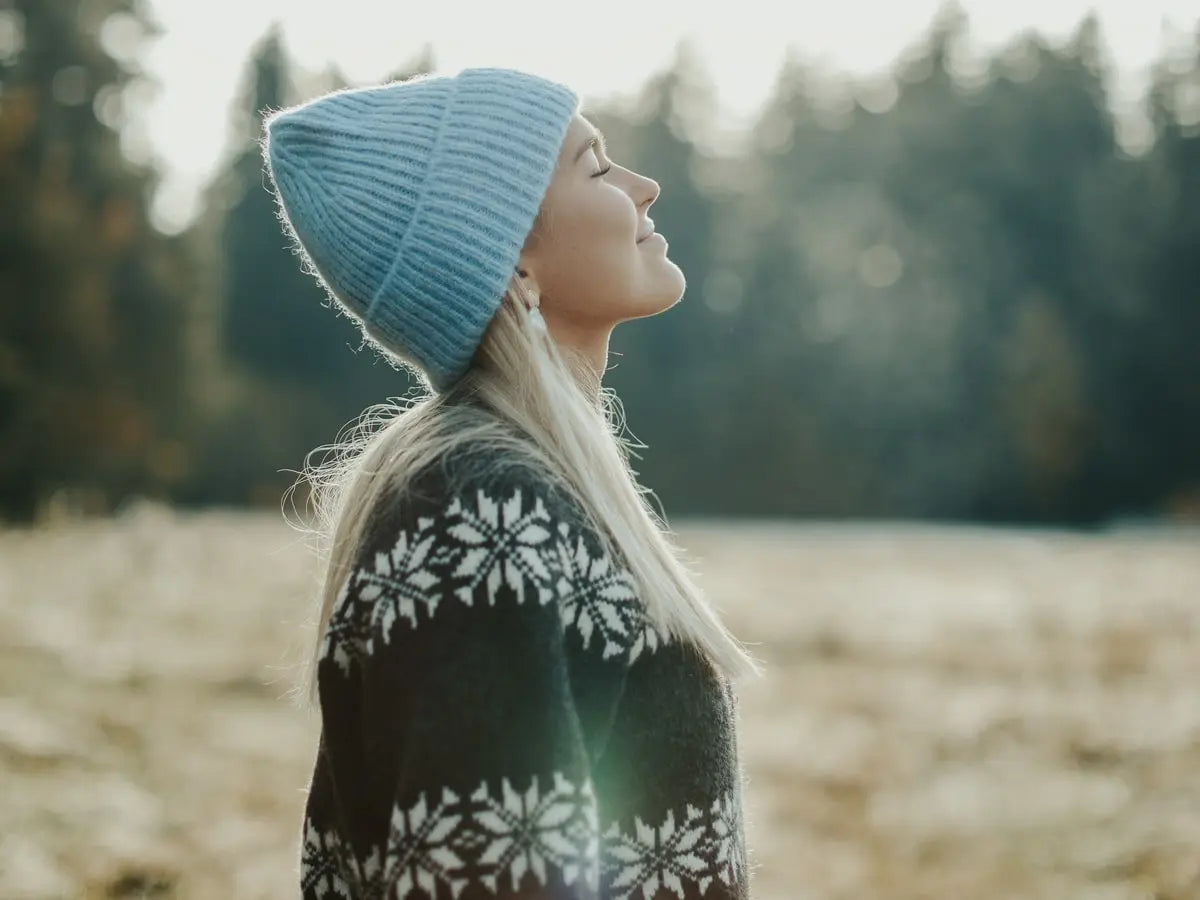 Instant CBD absorption
Vaporising CBD vape juice is the fastest way to consume CBD. The effect is felt within seconds, making it ideal for acute needs. All of our e-liquids are completely free of nicotine and THC.
How is CBD Vape Juice used?
Inhaling our CBD E-Liquids with a vaporizer means that the CBD goes directly into the bloodstream via the lungs. Unlike sublingual ingestion, this prevents the liver from breaking down and inactivating some of the active ingredient.
This means the body can use 100% of the active ingredient and the effects are immediate.
Use the liquid as usual in your e-cigarette. An included attachment makes refilling easy.
Watch our informative video tutorial on how to use CBD vape juice.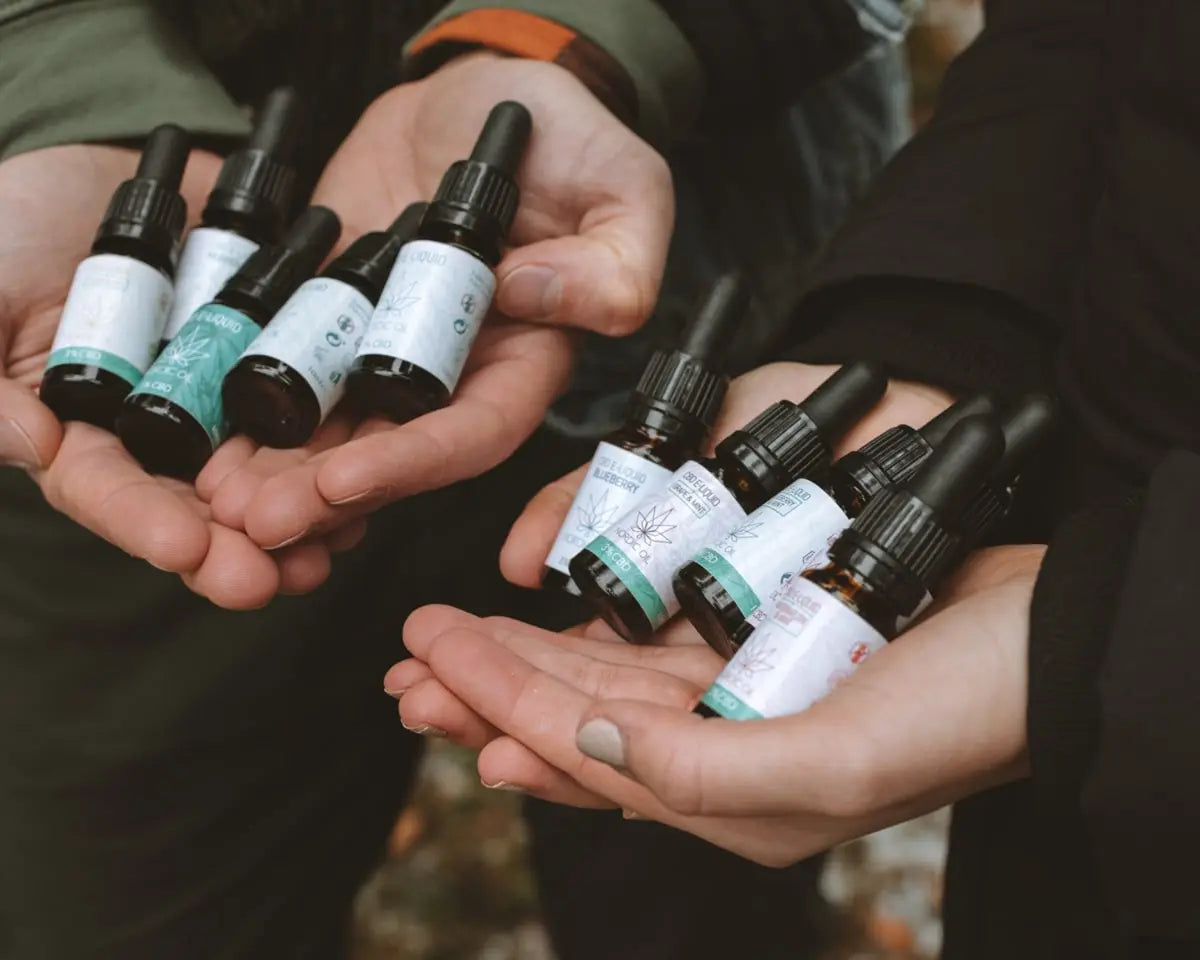 Our 5% CBD Vape Juice
| | |
| --- | --- |
| Form | Liquid |
| Spectrum | Isolate (monospectrum) |
| CBD content per 10 ml | 500 mg |
| Flavor | Neutral |
| Extraction | CO2 |
| Origin hemp | Netherlands |
| Properties | Vegan, gluten-free, lactose-free, alcohol-free, sesame-free, nut-free, THC-free, nicotine-free |